Dr. Roy Oyangen D.M.D of Advanced Aesthetics Dentistry is Schenectady's number one go-to dentist. He is all rounded and offers the best and comprehensive family dentistry services. Dr. Oyangen provides the highest quality care while offering his patients a guarantee at the same time. He also offers pain-free dentistry. It is not a secret that most people, both adults and children, fear and avoid going to the dentist because of the pain that is associated with the same. This fear should, however, not cost you healthy teeth and a beautiful smile because, at Dr. Oyangen's dental clinic, sedation dentistry is offered. Because we put our clients first, we have received a hundred plus positive ratings for our services on a number of review sites. We are undoubtedly the number one dental clinic in all of Capital District. HealthGrades also rated Dr. Roy Oyangen the best dentist in New York.  Our job would also not be this impeccable if we did not apply cutting-edge technology. Dr. Oyangen and his team ensure that they stay on top of the evolving medical field and more so technology used in dentistry. We use 3D scanners, lasers and digital imaging machines to see to it that our patients' teeth are correctly diagnosed and treated.  These machines and up-to-date technology provide the most precise and quality care. Their main aim of using the latest technology is to ensure that the patients receive the best dental treatment.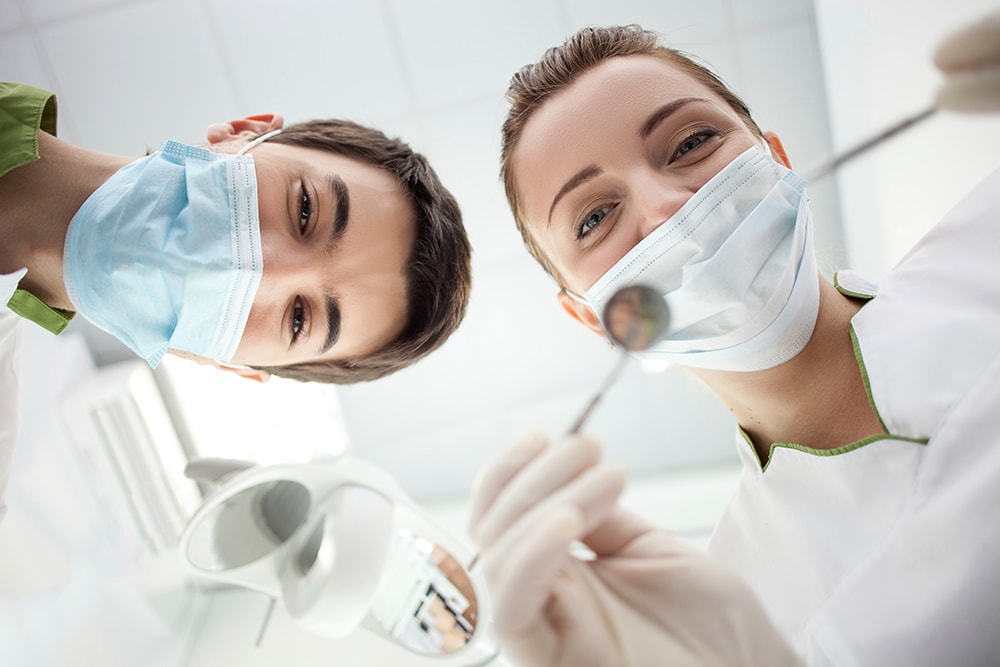 At Advanced Aesthetic Dentistry, we have partnered with CreditCare, a financing company to make sure that finances do not get in the way of you getting healthy teeth. The CreditCare financing option offers 0% interest for a period of up to 12 months. We make sure that you are able to afford any costs incurred for your dental care needs and thus we work with the best in the country to achieve that. We want to alleviate all the financial stress accompanied by dental care treatment to make sure that you recover in the best possible way.
Being a family dental clinic, our services range from orthodontics to cosmetic surgery and we also offer routine dental cleaning and teeth whitening and brightening for a wedding or any other special event. Dr. Oyangen also offers root canal therapy and Invisalign braces. Our patients have commended us on how the doctor takes his time attending to them and that the general state of the dental clinic is calming and assuring. The dental assistants do their best to make sure that the patient is comfortable while also providing the dentist with all the tools that he needs for a procedure. Advanced Aesthetics Dentistry Dr. Roy Oyangen is a  Dentist near me. With over three decades of providing quality dental care, we are glad to book an appointment with you. Give us a call on (518)-399-4696 and let us take care of all your dental needs. We are offering a $100 discount on the first appointment you book with us. Choose us because Dr. Oyangen has been providing dental services in the Glenville area, New York for over 30 and he just keeps perfecting his craft.